Related Pages
World Book Day
World Book Day
Thursday 7th March 2019
Prior to the launch of World Book Day every member of staff was given a laminated template on which they wrote the title and author of the book they are currently reading and displayed the template for all to see. Some staff were photographed and interviewed about their books.
Our day began with the entire school reading for the whole of Period 1. It was very quiet!
One member of staff reported that her class, having been very resistant to reading, thoroughly enjoyed the experience. Another reluctant group asked to continue into Period 2.
The remainder of the morning was spent with a group of P6/7 pupils from Kirkcaldy West Primary School. They were working with a number of our S3 pupils who have had stories published in a book entitled "Stranger Sagas." Working with their S3 mentors, the primary pupils were given a series of story "openings" from which they chose one and completed a 100 word story. Some of the stories were fantastic and prizes were awarded to Poppy Fairbairn, Jason Young and Katie Sandilands who came first, second and third. All the participating pupils were then treated to a "Strange" lunch, creating their own combination of sandwiches from fillings such as chocolate spread, egg, cucumber, cheese, etc. Our Home Economics department provided chocolate samosas and popcorn with weird and wonderful flavours.
It has been another successful World Book Day, highlighting the importance of literacy and reading.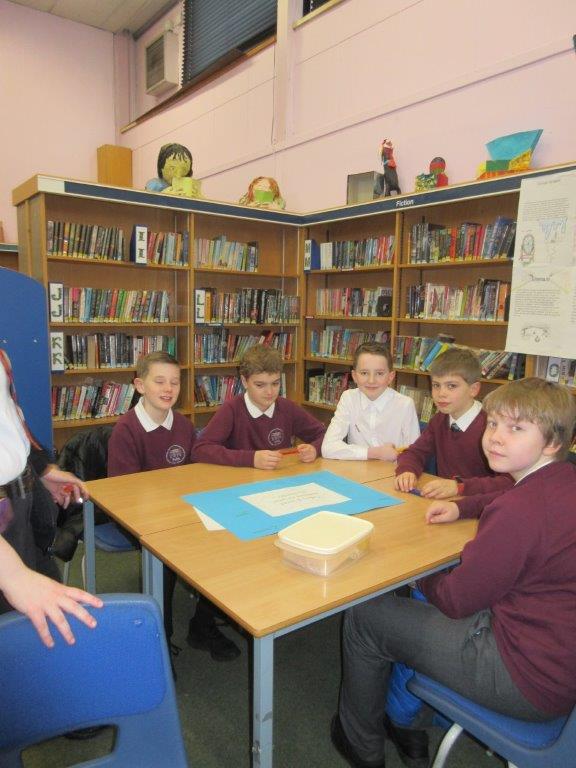 Mrs O'Donnell
Book – This is going to Hurt
Author – Adam Kay
Plot – the diaries of a hospital doctor through his training. Hilarious and sad.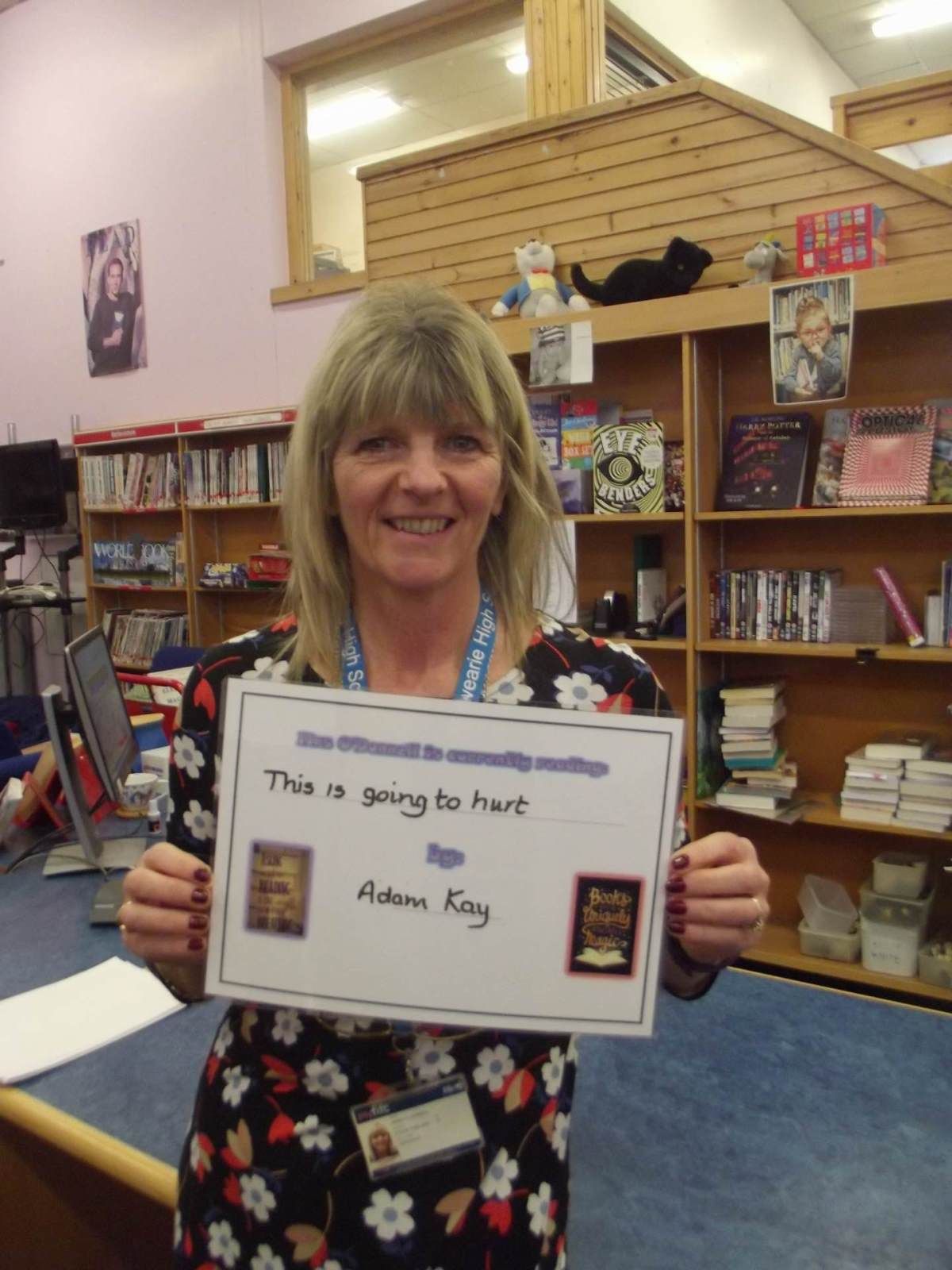 Miss Darlington
Book - Origin
Author - Dan Brown
Plot - An adventure story about science & religion set in Barcelona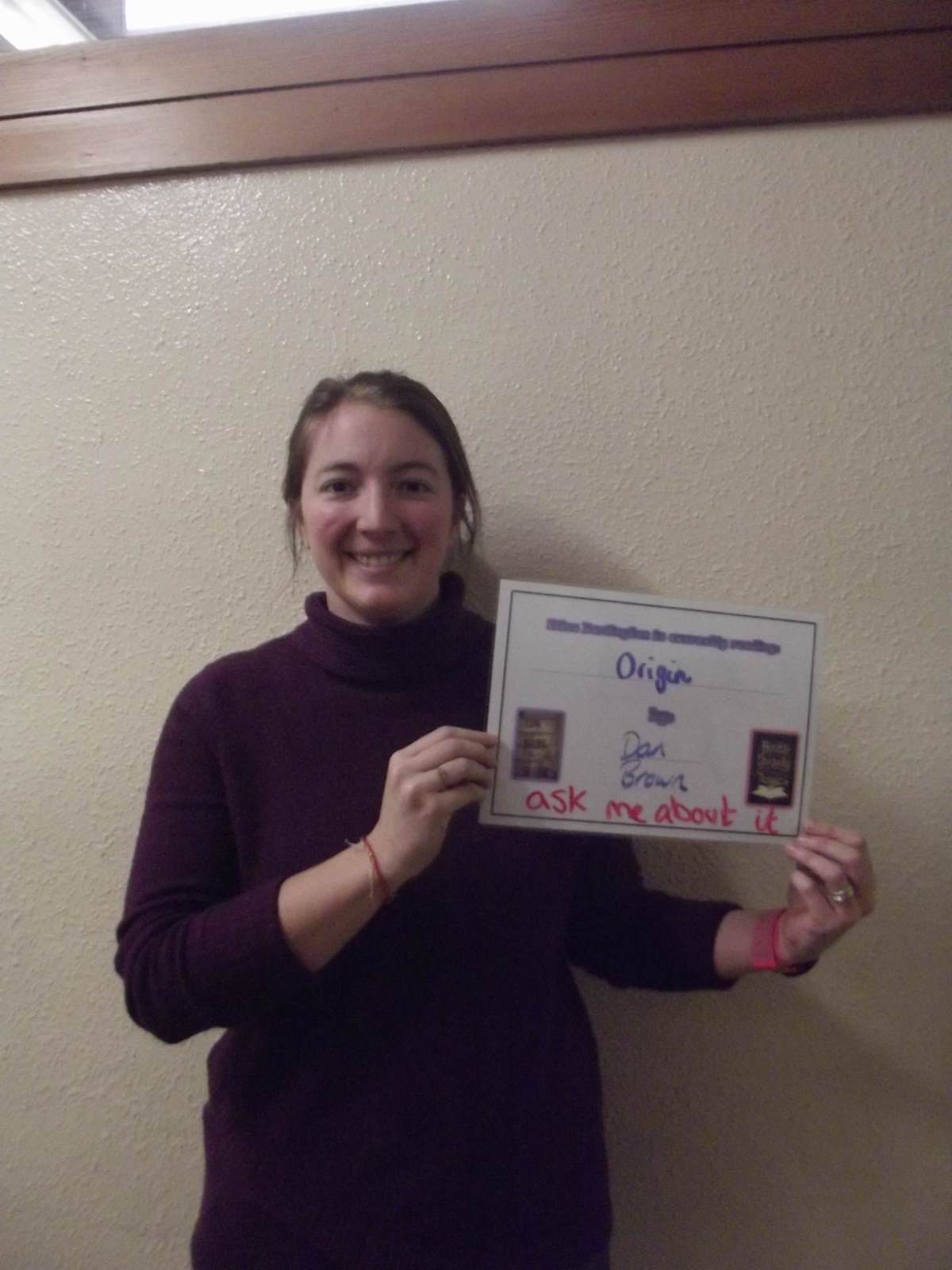 Mr Finnigan
Book - Educated
Author - Tara Westover
Plot - The true story of a girl growing up with religious fundamentalism who believe the world is going to end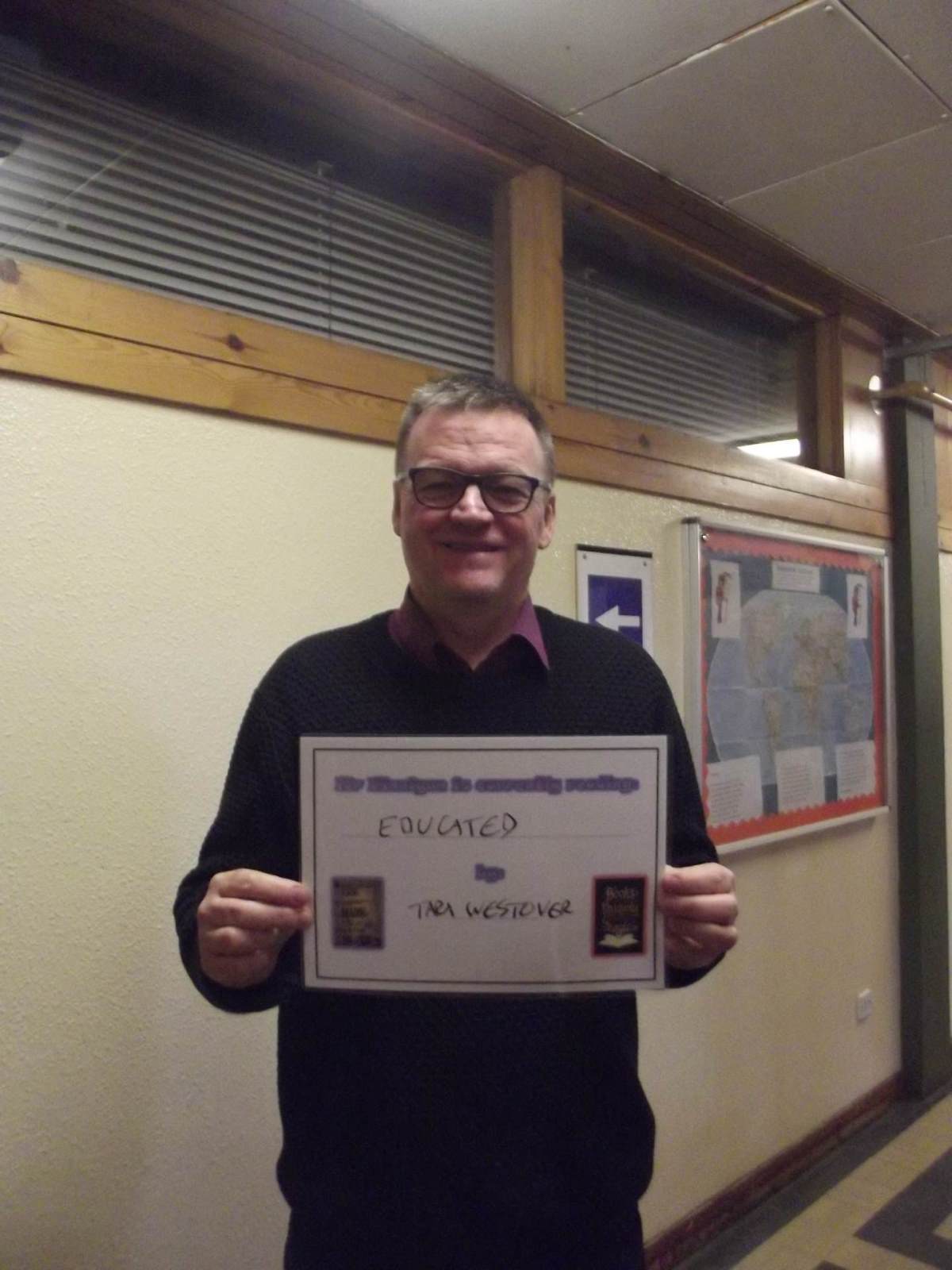 Mr Currie
Book - Bird Song
Author - Sebastian Faulks
Plot - Follows the life of family members stories in WW1